UP CLOSE WITH MOTHER NATURE
Welcome to Up Close With Mother Nature, the Web home of my California Photo Collections that include gorgeous wildlife, dramatic seascapes, soothing landscapes, and miscellaneous outdoor subjects. The images are available on lightweight metal, stretched canvas, acrylic, framed fine art papers, home decor items, AND, NEW FOR CHRISTMAS 2021, JIGSAW PUZZLES! Licenses can also be purchased. All the images are © 2007-2020 Susan Wiedmann.
About Susan Wiedmann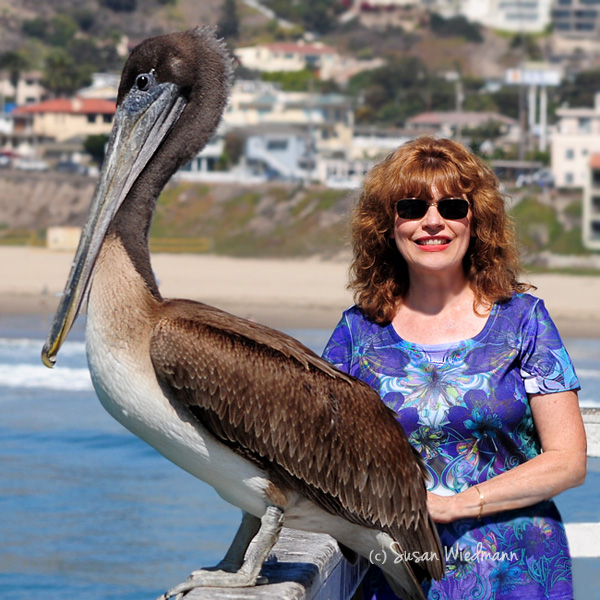 Along with an editorial background of writing for newspapers and magazines, my outdoor photography archives date back to the late 1980s.

This website, also known as UpCloseWithMotherNature.com, showcases some of my 21st Century photography from glorious, nature-filled California. Please browse! You can contact me via the link at the top of this page with any questions about prints, products, or image licensing. All items come with a satisfaction guarantee.

All images are © 2007-2019 Susan Wiedmann and may not be reproduced in any form without written permission from Susan Wiedmann.